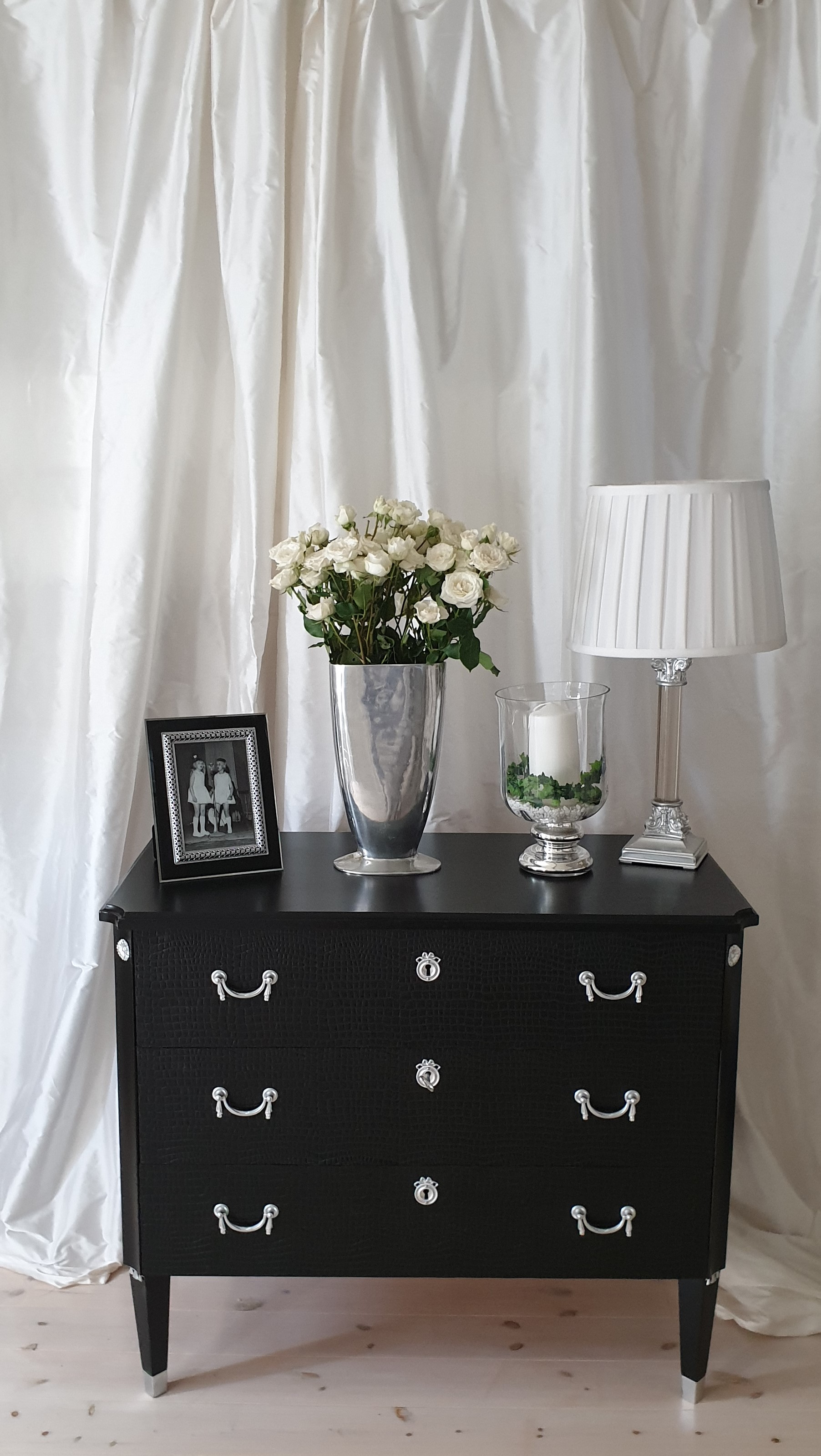 Please observe. Our english site is under construction.
The payment and the delivery modules has not yet been implemented.
In the meanwhile if you you want to place an order please
contact us by e-mail under "contact" and we will help
you carry out your order.
Welcome to Alma House!
Add a touch of luxuary to your home!
We are specialising in creating a unique home with style and personality.
We provide silk and velvet fabrics in highest quality and bed linen in exclusive Egyptian cotton.
You can order luxurious made to measure silk and velvet curtains hand made in our studio work shop.
Monogramming on our bedding products is another of the special services we offer. There is a range of different monongram styles to choose from.
We aim to provide the very highest levels of service and reliability. Have a look what our customers are saying about us here: What our customers are saying
Delivery times: Bed linen without embroidery is sent within 2 days. Embroidery on bed linen and made to measure curtains 1-2 weeks.


Silk scarves (100 % silktwill) of best quality. Lovely colors and beautiful design. Size 90x 90 cm. The patterns are our own and the scarves are digitally printed.
Price: € 78