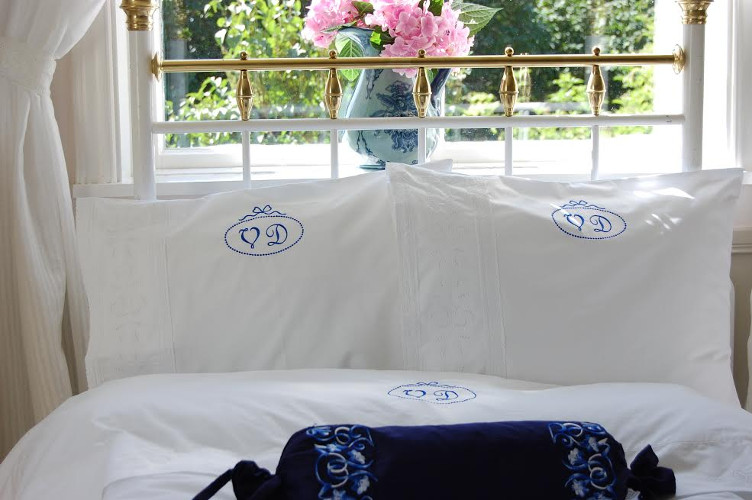 Welcome to Alma House!
Add a touch of luxuary to your home!
We are specialising in creating a unique home with style and personality.
We provide silk and velvet fabrics in highest quality and bed linen in exclusive Egyptian cotton.
You can order luxurious made to measure silk and velvet curtains hand made in our studio work shop.
Monogramming on our bedding products is another of the special services we offer. There is a range of different monongram styles to choose from.
We aim to provide the very highest levels of service and reliability. Have a look what our customers are saying about us here: What our customers are saying
Delivery times: Bed linen without embroidery is sent within 2 days. Embroidery on bed linen and made to measure curtains 1-2 weeks.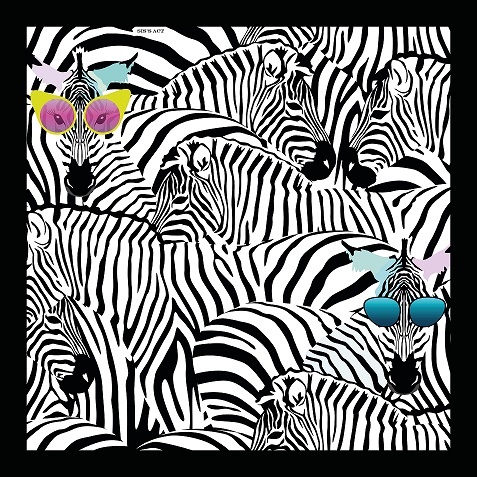 We are launching a new product group under our own brand SIS´S ACT It is wonderfully beautiful scarves in high quality 100% silk (silk twill). The patterns are our own and are printed in the new technology digital print. Price: € 78
SIS`S ACT are also planning to add other fashion accessory product such as handmade exclusive leather bags, 100% cashmere scarves, ( with the possibility of getting personal monogram embroidery) So look out later in our webshop.